What started as a passion project, an opportunity to help those in our Community endure a challenging chapter in retail has become a labor of love and a beacon of long term potential.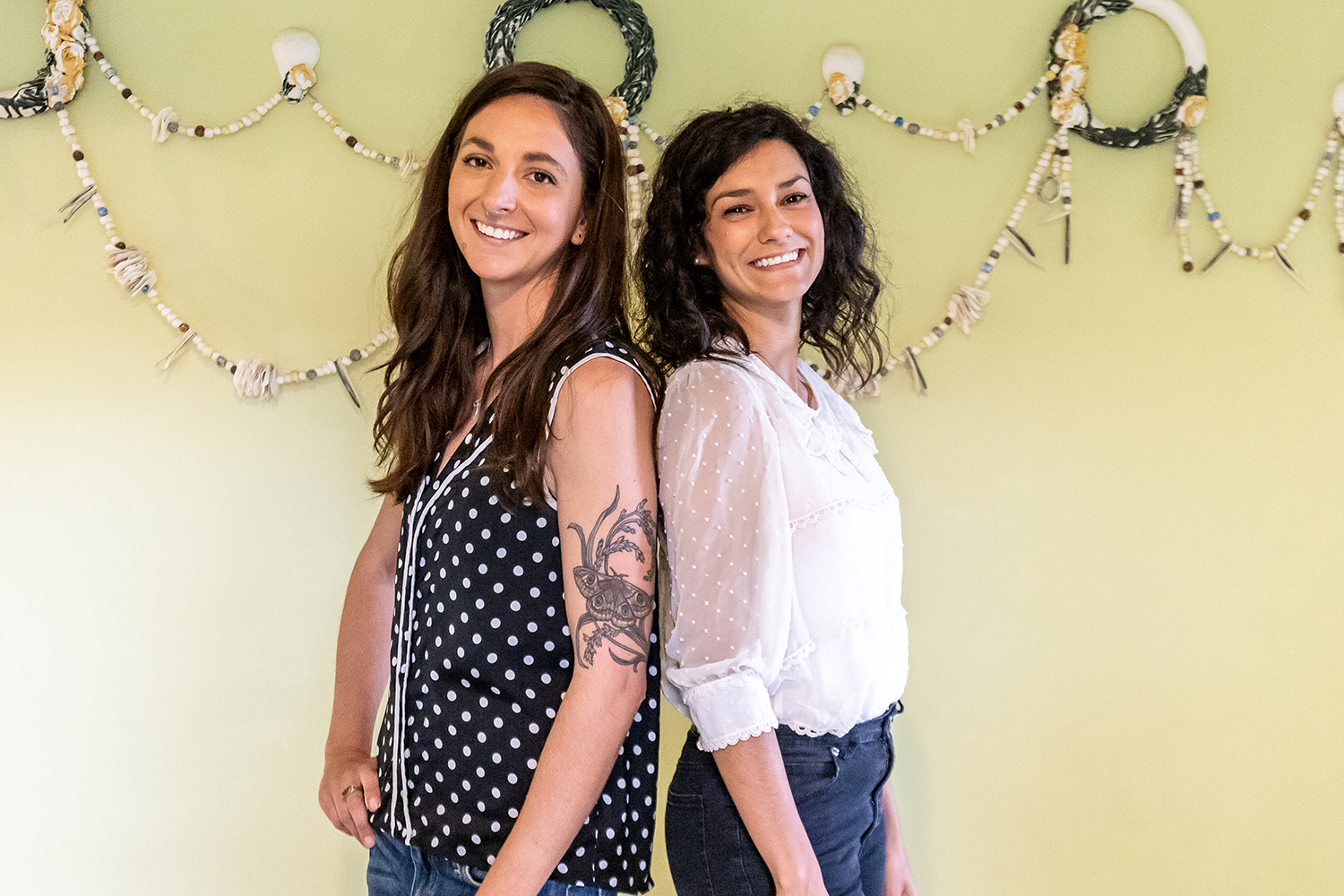 Founder, AshLy Tubbs is a 5th generation Montanan with deep roots in Helena. When her love of subscription box services and supporting local businesses merged-- Community Crate was born. AshLy spends her days working Downtown, chasing her kids on the walking mall, and dining on local fare-- at the end of the day you can find her at her farm house gardening, baking, or snuggled up by a crackling fire.
Director, Karli Mosey, is originally from the midwest and has called Helena home for more than 6 years.  Working and living downtown she has fallen in love with this community and has noticed all the special moments many locals commonly share- the first independent trip over to the Parrot Candy shop, feeding the fish at the General Merc, strolling through the farmers market…. memories and moments are shared and become part of an individual's  identity.  It is essential to keep those traditions and rituals alive for future generations. 
These are the things that make you a local. 
When she's not working on Community Crate you can find her working behind the bar at Ten Mile Creek Brewery or on the trails with her two rescue dogs. 
COMMUNITY CRATE IN THE NEWS